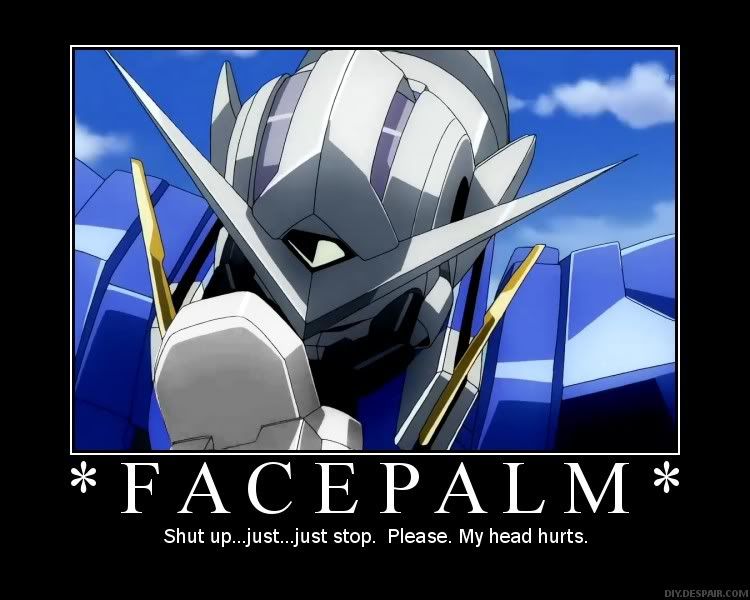 Here is an example of what John Loftus thinks is an "honest" Christian is:
16 of 16 people found the following review helpful:

BEST book for Atheism / Against Christianity!!

,

October 23, 2010
I was a Christian for 26 years, two of which I was on staff with Young Life Ministries, after reading this book I willfully set my "faith" down. This book helped me realize that my God was a myth and that the Bible was indeed a product of man and not God. When doubting Christians ask me what one book they should read, I say without hesitation, Why I'm an Atheist by John Loftus. I currently have two of my Christian friends reading his book and they are stumpped.
It's interesting to me that a Loftus believes that the only honest Christians are people who agree with him. I find a fundamental misunderstanding of what "
Faith
" is and what "Faith" isn't. Faith is not believing something that one does not have sufficient evidence to rationally believe. I find it amazing how confused people are on this point. I've quoted Hebrews 11:1 ad nauseum trying to get the point across as to what "Faith" is in a Biblical sense. This time I will re-quote something I was blessed to see last week:
Faith is not believing without facts; Faith is trust without reservation.
Debunking Christianity: There are Honest Christians Who Want Real Answers to Real Questions