Personal blog that will cover my personal interests. I write about Christian Theology and Apologetics, politics, culture, science, and literature.
Thursday, March 1, 2012
Three videos on the doctrine of the Trinity | True Freethinker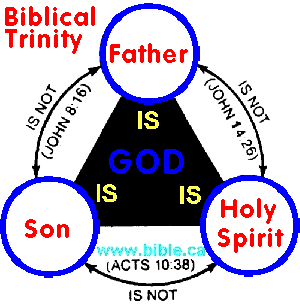 Mariano has posted three videos regarding the Trinity. You have got to see these. Follow the link to see it.
Three videos on the doctrine of the Trinity | True Freethinker
Posted by

Marcus McElhaney
at 5:58 PM