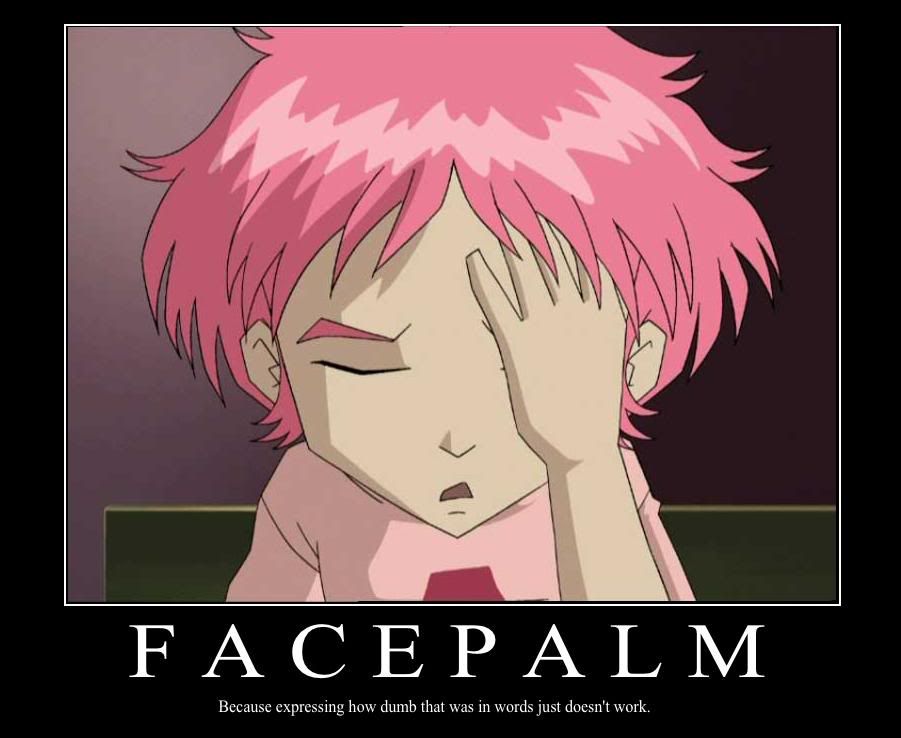 John Loftus
has posted the following
So says
a new book
.
I've got to ask: Even if this is true, so what? Does this
mean
that the Bible is wrong? No. Does it mean that there is no
God
? No. Does this mean we are not accountable to God? No. Given the nature of people and what the Bible says, it's exactly what I'd expect.

3 For the time will come when people will not put up with sound doctrine. Instead, to suit their own desires, they will gather around them a great number of teachers to say what their itching ears want to hear. 4 They will turn their ears away from the truth and turn aside to myths. - 2 Timothy 4:3-4
And
18 Dear children, this is the last hour; and as you have heard that the antichrist is coming, even now many antichrists have come. This is how we know it is the last hour. 19 They went out from us, but they did not really belong to us. For if they had belonged to us, they would have remained with us; but their going showed that none of them belonged to us. - 1 John 2:18-19
Debunking Christianity: Americans Have Lost Faith In Religious Leaders And Church Attendance