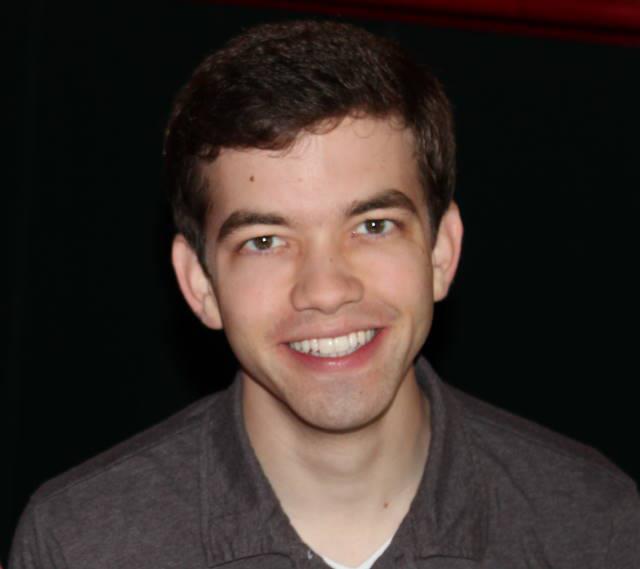 Dr James White has painstakingly and thoroughly responded to a video by Matthew Vines on Christianity and Homosexuality. Vines discusses in his video (about an hour in length) why Christianity should not be at odds with monogamous homosexual marriages. You can see the original video below:
Dr White actually played the audio from the video and responded to each of Vines points over several podcasts - totaling up to 5 hours of response. You can listen to single mp3 file containing that response. Follow the link below to hear/download the mp3!
"Gay Christianity" Refuted!