Personal blog that will cover my personal interests. I write about Christian Theology and Apologetics, politics, culture, science, and literature.
Monday, November 5, 2012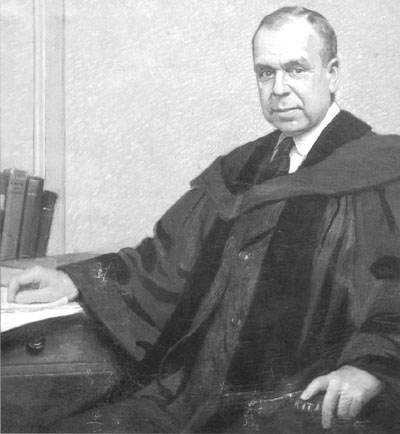 I am really glad Brian Auten has posted the following quote. Today the world truly does not what the word "faith" means let alone how it relates to human intellect and knowledge. J. Gresham Machen's words are indeed timely!
"Faith is indeed intellectual; It involves an apprehension of certain things as facts; and vain is the modern effort to divorce faith from knowledge. But although faith is intellectual, it is not only intellectual. You cannot have faith without having knowledge; but you will not have faith if you only have knowledge."



- J. Gresham Machen,
What is Faith? (Carlisle, PA: The Banner of Truth Trust, 1991), p. 203.
J. Gresham Machen on Faith and Knowledge - Apologetics 315
Posted by

mmcelhaney
at 3:52 PM
No comments: