Personal blog that will cover my personal interests. I write about Christian Theology and Apologetics, politics, culture, science, and literature.
Tuesday, January 21, 2014
Posted by

mmcelhaney
at 12:35 PM
No comments:
Links to this post


Monday, January 20, 2014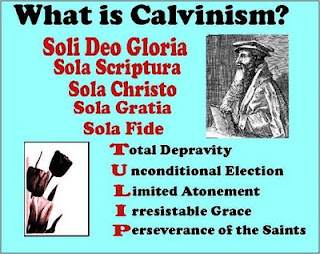 Check out this article about how Calvinism is not about what some people think it is about.
THEOparadox - The Biblical Paradox Blog: Myths About Calvinism: There Are No Real Choices
Posted by

mmcelhaney
at 3:39 PM
No comments:
Links to this post


Thursday, January 2, 2014
Posted by

mmcelhaney
at 9:58 AM
No comments:
Links to this post