Personal blog that will cover my personal interests. I write about Christian Theology and Apologetics, politics, culture, science, and literature.
Sunday, July 24, 2011
"Are there Good Reasons for Abortion?" Wendy Savage and Madeleine Flannagan Debate on Unbelievable? | MandM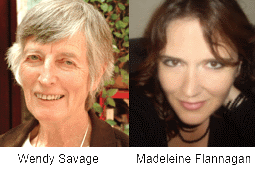 Here is a great debate on
abortion
by two women:
Wendy Savage
and Madeleine Flannagan on the
Unbelievable?
broadcast. Well worth listening to!!!
"Are there Good Reasons for Abortion?" Wendy Savage and Madeleine Flannagan Debate on Unbelievable? | MandM
Posted by

Marcus McElhaney
at 5:45 PM